Where to start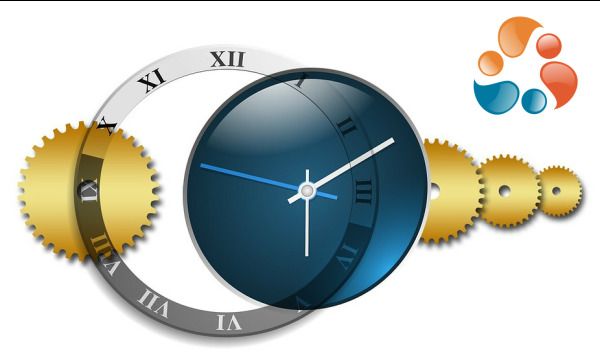 We recommend you start by doing the course "Learn how to use Didasko". This course teaches you how to use the course material to its fullest. For example, how to navigate back and forth through your courses, all the features of the video player, discussion forums, and course Wiki. You can do this course in an hour or two, and you'll find it worthwhile doing.
The Bible and Missions" course forms the basis for most of our courses. This course explains the implications of the Great Commission (Matthew 28:19) for today, and the reasons for focussing on the Unreached People Groups.
Didasko focusses on developing courses on all aspects regarding finishing the task Jesus gave us of making disciples of all nations (the Great Commission). Please look on the website for other courses that are offered.
Register as a user and enroll in a course
Please note: registration is disabled until we launch some time in early 2019. This date will be announced on this web site.
See our Privacy policy.