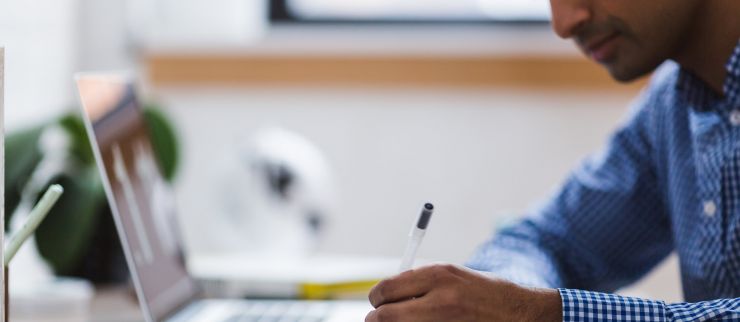 Free missions training for anyone, anywhere.

We currently offer the following courses:

From Didasko's student community ...

Ruby
S-E Asia
I wish I took this class [Fundraising for Missionaries - ed] 20 some years ago. It would have made our lives in our early years easier. This course is a blessing and if there are workers preparing to go on full time cross-cultural missions, I recommend that you take it seriously. It is indeed a faith journey and you will see how the Lord will work on your behalf.

Josh
USA
What a great, easy and enjoyable course [The Bible and Missions - ed]. A great refresher with tons of info and reading to support it.

Char
Italy
The videos deliver to a great effect as they are full of real life pictures, videos and people. With such visuals ideas are brought from the theoretical realm to the very practical and reality-based applications of every day life being impacted. You can "see" what the meaning is and involves and see how it has influenced existing people groups. I found the course [Missions 101 - ed] very clearly defined, the presentation easy to follow and the summary precise.